Feature Photo Archive
The following trail running photos have been featured on the home page. All photos are the copyrighted property of the photographer, and may not be copied or used in any way unless specific permission has been granted by the photographer. Unauthorized use of a photograph is a violation of federal copyright law. Please contact the photographer directly with any questions.
(The set of photos currently displayed on the home page are from Mike Tittel Photography at
www.miketittel.com
- you can refresh the home page to see a new randomly loaded image.)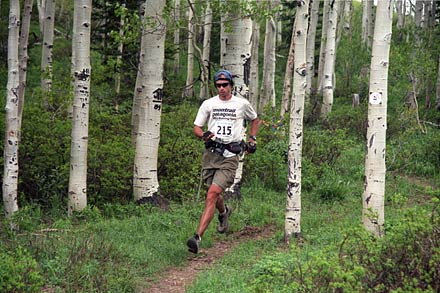 Karl Meltzer breezes through mile 40 of Utah's Squaw Peak 50 trail run.
(c) David Rose,
DavidRosePhoto.com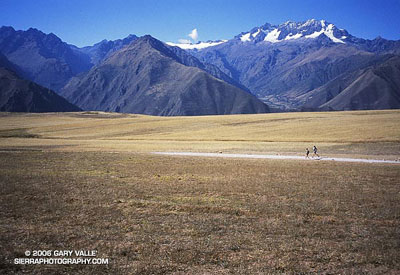 Runners above the Sacred Valley of the Incas, acclimating prior to running the Inca Trail.
(c) Gary Valle,
PhotographyOnTheRun.com